A 15% discount on tour and activity valid until 27 March 2018 with the link you find in the yellow button and entering the appropriate code.
An example of a tour?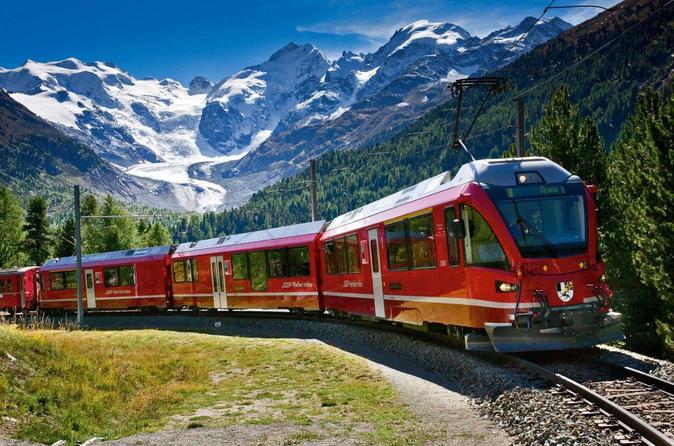 How do I find tours and activities on Tripadvisor?
Go to this link (precompiled for Trentino) and select the city or region you want to visit in the upper left.
At this point you can filter the tasks by choosing "Tour" from the sidebar on the left side of the tasks.
CANALI TELEGRAM
Offerte Spesa Online: t.me/amazonspesa
Sconti moda Donna: t.me/scontidimoda
Offerte viaggi weekend: t.me/offerteweekend